Newsletter > Letter n°6
| | | | | | | | |
| --- | --- | --- | --- | --- | --- | --- | --- |
| | | 9th EDITION (2013) | | June 10/12th, 2013 | | | |

FULL PROGRAMME NOW AVAILABLE


Find below a brief programme of NBE Meeting. To access our interactive program click here and access more details about speakers, titles.... please check our Website >>>
Monday, 11th
Tuesday, 12th
Wednesday, 13th
Welcome
Nano-objects & nanomaterial for life sciences
Nanotoxicity
Single molecule technology
Nanotechnology for cell characterisation & tissue engineering
Nano-enabled drug delivery
Lunch
Lunch
Lunch
Sensing based nanotechnology
Imaging based nanotechnology
CGSO & CLARA session
Industrial Innovation flash talks
Poster session
Nano-Oncology & Nanomedicine
Gala Evening at the Museum
End

HOW TO REGISTER?


NBE registration form is granted by CNRS Midi-Pyrénées through "AZUR Colloque" software. To register you need to follow these steps:
If you are a student: send a valid proof of your studentship at nanobioeurope2013@itav-recherche.fr (and not, as mentionned before, nanobioeurope@itav-recherche.fr !!)
After checking your information, the organizing comittee validate your registration (once a day), you will then receive an information email that include your invoice,
Once you receive this email, you can then procede to the final payment byCredit card (Mastercard not allowed) or bank transfer.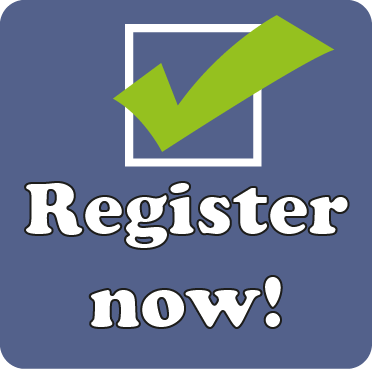 N.B.: For payment by bank transfer, when arriving on this webpage, you can edit an invoice including bank details and which need to be paid by bank transfer. In the later case, please make sure your "NAME" and the name of the conference "NBE2013" are given in the additional information of the bank transfer.

TRIP INFORMATION



HOTELS
---
NBE has negociated discounted fees for the conference participant at a limited number of hotels and "apparthotels" (see below). Rooms available at these discounted rates are in limited numbers so be sure to book them as early as possible. Upon registration be sure to mention the name of the conference (NanoBioEurope or NBE) to be eligeable to the discounted fees.
Hotel Ours Blanc : 60 rooms from 85€ per night
Privilège Appart-Hôtel Guillaumet*** and Privilège Hotel Mermoz****: rooms and appartements
PUBLIC TRANSPORTATION
---
Thanks to So'Toulouse, tickets for illimited local transportation over NBE 3 days period of the confrerence will be offered upon checking at the conference location.
FLIGHT TO TOULOUSE
---

Our Air France Partner, should grant some reductions for you transportation to Toulouse. To do so, please follow this link >>>

INDUSTRIAL PARTNERS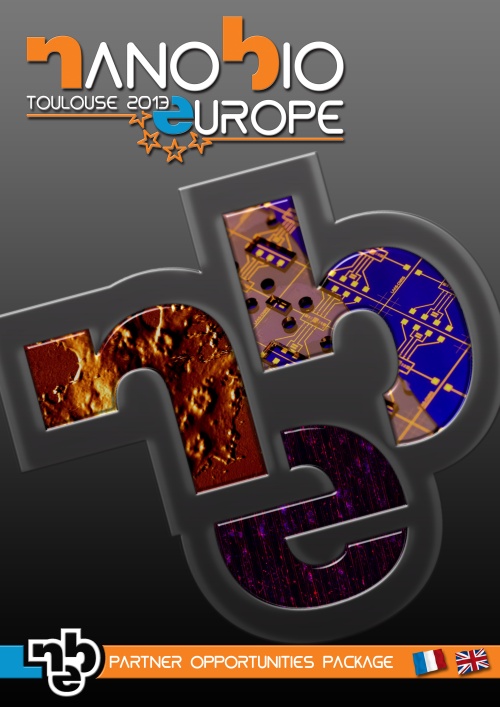 According to its main objectives, NBE is going to grant industrial visibility through flash talks, stands, datings with interested researchers...
3 different levels of partner opportunities can be allowed. From the gold one which is unique to the bronze which is more linked to an industrial stand and an opportunity to join a page in the abstract book. But a partnership is built by discussion. Until we are able to know how each partner can bring its mastership, its own identity and how can we help you to succeed in it. For exemple a sponsor can promote and help the best student presentations, both oral one or poster…



DEADLINES
Abstract submission deadline :
April, 15th, 2013
Partners package available until:
May, 17th, 2013
Early rate registration deadline:
May, 17th, 2013

NBE 2013 THANKS TO...

Our institutionnal Partners
And with the collaboration of...